A Guide Assisted Tour is Perfect for You if:
You want the security of a Guide who knows your route, where to drop you off, where to collect you & ensure you get safely there, BUT you don't want to walk in a group. You love hiking but you're not sure if you can manage the distances each day. You haven't done a Self Guided holiday before….. BUT you'd really like to give it a try. You enjoy hiking at your own pace and don't like to feel under pressure hiking with other people. You like the idea of having the security and direction from a guide but you want to hike alone or with your own group.
Our Guided Assisted Tours
Three Lakes of Killarney
The Ring of Kerry
Beautiful Villages
Magnificent Coastal Views
Gleninchaquin Valley
Colourful Village of Eyeries
Copper Mines
Dursey Island
Glencree Valley
Glendalough Monastic Site
Lough Tay & Lough Dan
Djoyce Mountain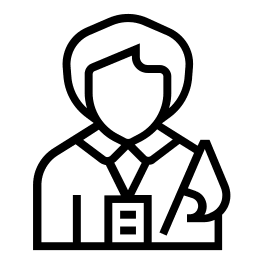 Expert local guide will on hand throughout your holiday
Opportunites to explore Ireland on your own
Exclusive GPS Navigation phone app with easy to read routes notes
Maximum of 8 travelers in a group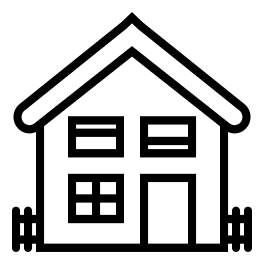 Stay in en-suite room at our premium hand-picked accommodation
Dedicated holiday specialist to help with planning
Sign Up to Our Newsletter to keep Up to Date with Our News!