Guide Assisted Tour Dates
These holidays are like an "In-between" holiday – they are not totally Self-Guiding, but they are not totally Guided either……they are definitely an Irish holiday…!!!
One of our expert guides will accompany you throughout your holiday but will NOT hike with you during the day, instead – they will be nearby in a minivan and will be there ready to provide support should you need it. Your Guide will give you different options each day, enabling you to choose what distance you want to hike OR if you choose to take a day off, your Guide can suggest alternative activities or experiences close by for you. You can hike together, with others from your group or alone each day – whatever you wish – this is more of a "Go as you please" holiday than a structured Guided holiday.
If you would prefer a fully guided tour you can see these tour dates here.
All we ask is that you read all the "Walk Details" for your chosen holiday & make sure you are happy that you can accomplish each day's Walk Distance & elevation, together with the underfoot conditions – to ensure you have a wonderful holiday.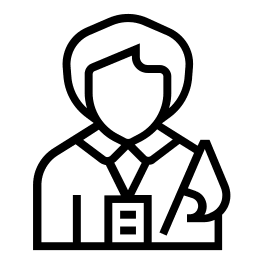 Expert local guide will on hand throughout your holiday
Opportunites to explore Ireland on your own
Exclusive GPS Navigation phone app with easy to read routes notes
Maximum of 8 travelers in a group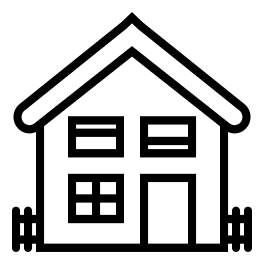 Stay in en-suite room at our premium hand-picked accommodation
Dedicated holiday specialist to help with planning
Sign Up to Our Newsletter to keep Up to Date with Our News!